Our dentists can offer dental implants to replace your teeth. This treatment is designed to provide a permanent replacement for your teeth and improve your quality of life. When properly cared for, an implant can last a lifetime and give you back a healthy, confident and beautiful smile. We welcome you to call A+ Dental & Implant Center at 760-566-7434 today to schedule an appointment with Dr. Christy Chen and associates and learn more about dental implants in Escondido and San Diego, California.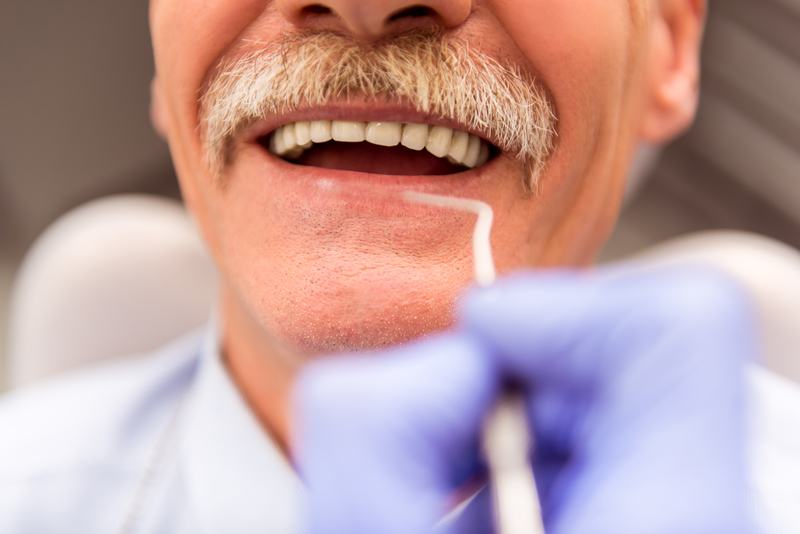 Dental implants are tooth replacements that are designed to be lasting and stable. They can replace one tooth, several teeth or complete arches of teeth. The dental implant post is a titanium screw that is surgically placed in the jawbone to replace the root of the missing tooth. This provides a stable foundation for the dental restoration. A healing period may be required to allow the jawbone to bond with the implant post.
After the healing period, our experienced dentists will place a dental implant restoration on top of the implant post to replace the missing tooth. Depending on your individual case, the dental restoration may be a dental crown, dental bridge or denture. The dental implant restoration will be custom made to fit your smile.
For more information about dental implants and to schedule an appointment, please call us today.