Some dental problems may require oral surgery. If this is the case for you, our dentists will closely examine your entire mouth in order to understand the problem and provide an individualized treatment to meet your needs. We will make sure that you understand all your treatment options so that you can make the best decision for your particular dental problem. To schedule a consultation with Dr. Christy Chen and associates and learn more about oral surgery in Escondido and San Diego, California, please call A+ Dental & Implant Center at 760-566-7434 today.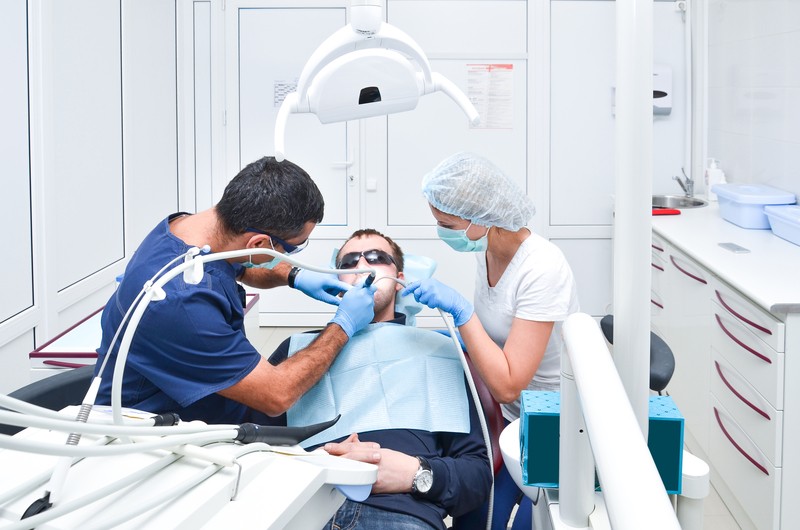 Oral surgery consists of a variety of surgical dental treatments. Oral surgery can improve the health, function and appearance of your mouth, jaw and surrounding structures. Where appropriate, we strive to offer the most conservative service possible. Keep in mind that oral surgery may be needed to correct some conditions and improve your oral and body health. Oral surgery may include:
Bone grafts
Tooth extraction
Jaw surgery
Wisdom teeth removal
We provide many oral surgery treatments at our office and also work with other dental professionals and hospitals so that you can receive the high-quality treatment and results you need and deserve. Our dentists will examine your smile to decide if oral surgery is the best treatment choice for you.
Please call our office today to learn more about oral surgery and set your consultation.